SCALABLE | EFFECTIVE | 100% COMPLIANT
Wallet Pass
A revolutionary, new channel for you to communicate, advertise & foster brand loyalty through a virtual membership card.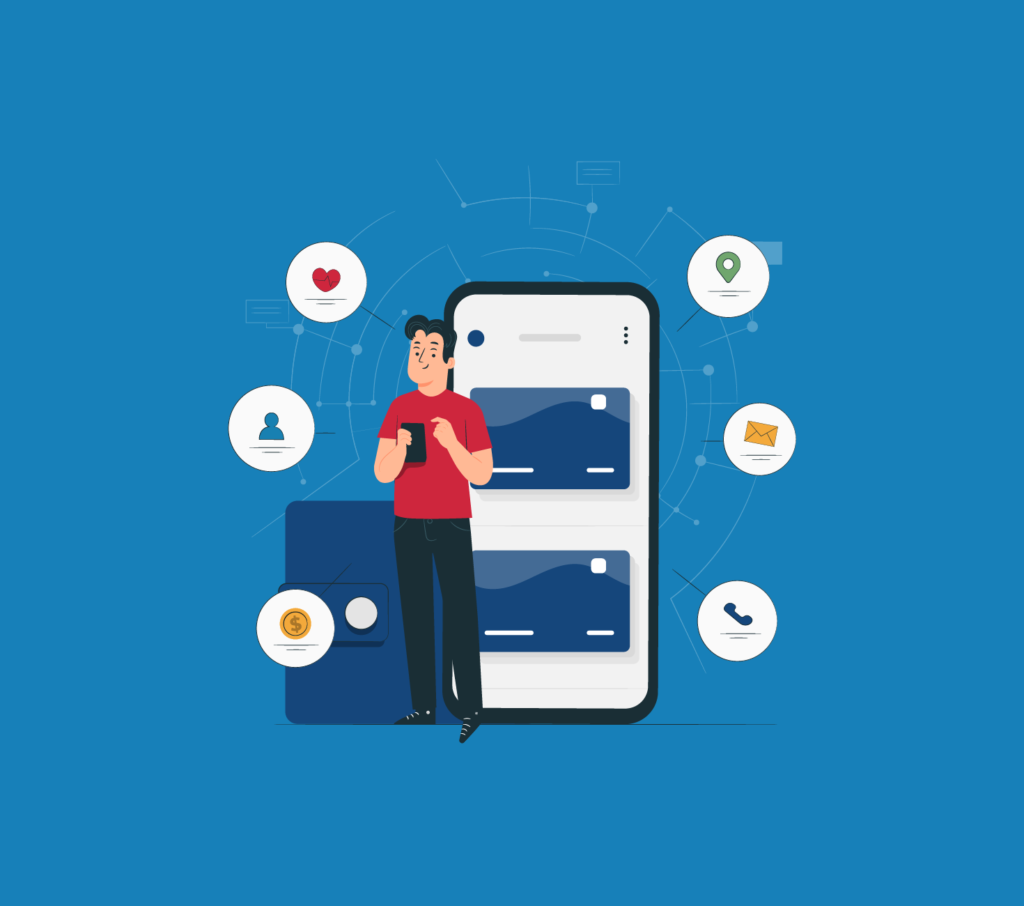 NO ENTRY BARRIER
Wallet apps are pre-installed on Apple & Android – only one click to add pass
NO LEGAL ISSUES
Users have already accepted Terms of Use to receive notifications
DELIVERABLITY
Avoid spam obstacles faced by conventional outreach
SEAMLESS
Pass updates can be made seamlessly in ready-time without the need for users to accept or update
DATA
Detailed reporting including downloads, how long the passes are held & who has deleted it
ECONOMICAL
Alternative to building your own app & at a fraction of the cost
Additional Features:
Unlimited push notifications to pass holders
No spam filters or legal restrictions
Geo-Fenced alerts with multiple locations
Track actions with traceable links & click-to-calls
Track customer activity with QR codes
Customizable design and personalized passes
Intuitive Dashboard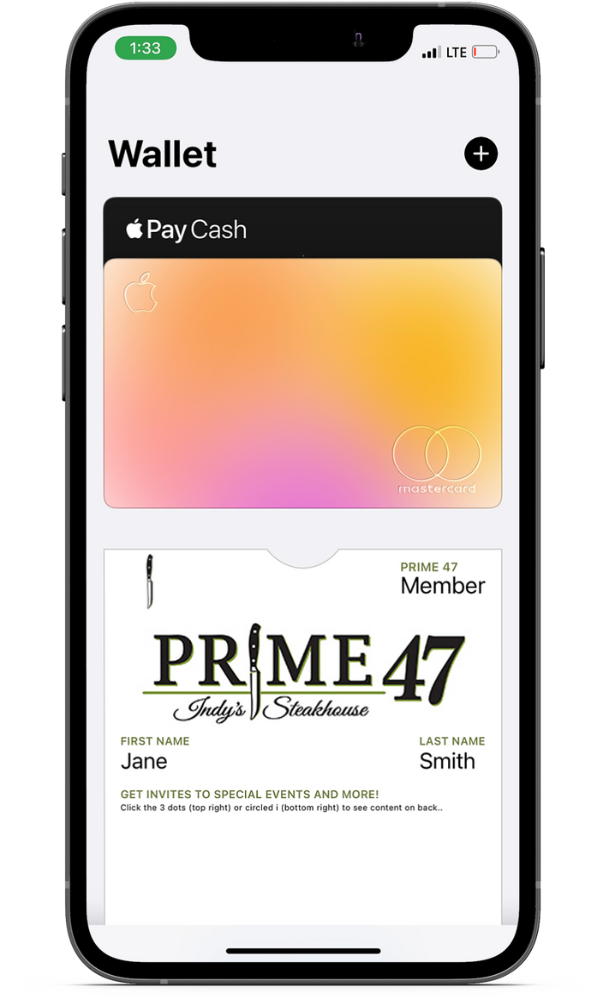 Development Costs
How Industries scale in Their favor with Wallet Pass.
Corporate
Engage with your customers without the high cost of building your own app. Use Wallet Pass to easily integrate with a POS system and implement your own loyalty program, as well as sending push notifications to customers alerting them of ongoing sales and events.
Municipalities
Offer a Directory of City services, with names, numbers and emails, along with direct links to town hall events, calendar and other city programs as they occur.
Associations/Non-Profits
A smart phone app that will update enrolled membership on any issue, or survey them about your offerings.
Education
A great alternative to the school notification apps, where parents can access all of their school's communications.
questions? Ready to Start?
Elevate your campaign's impact and get out the vote with Tele-Town Hall's comprehensive communication solutions.

Try our platform today and discover how our communications platform can revolutionize your voter outreach efforts.
Already know what you want? Great! We can get you started today.