Request a demo with one of our experienced sales engineers, all specialized in your industry and know exactly what it takes to get your message out there.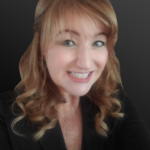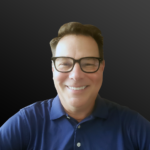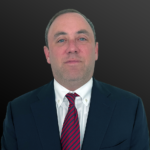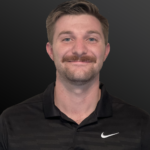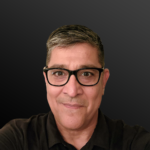 At Tele-Town Hall, we are dedicated to quality, deliverability and perfect customer service, and hold your hand every step of the way.

Reach out to us today and someone will get back to you within the hour. Cant wait? Please call 202.237.8313 for immediate help.