Personal • Interactive • Digital
The first two-way personal communication tool with the power to help you build relationships with millions of households during a single interactive town-hall style meeting.
Town-halls, Texting & More
Whether you want to connect with an audience of 100 or 1,000,000+, Tele-Town Hall's services will help you accomplish your outreach goals.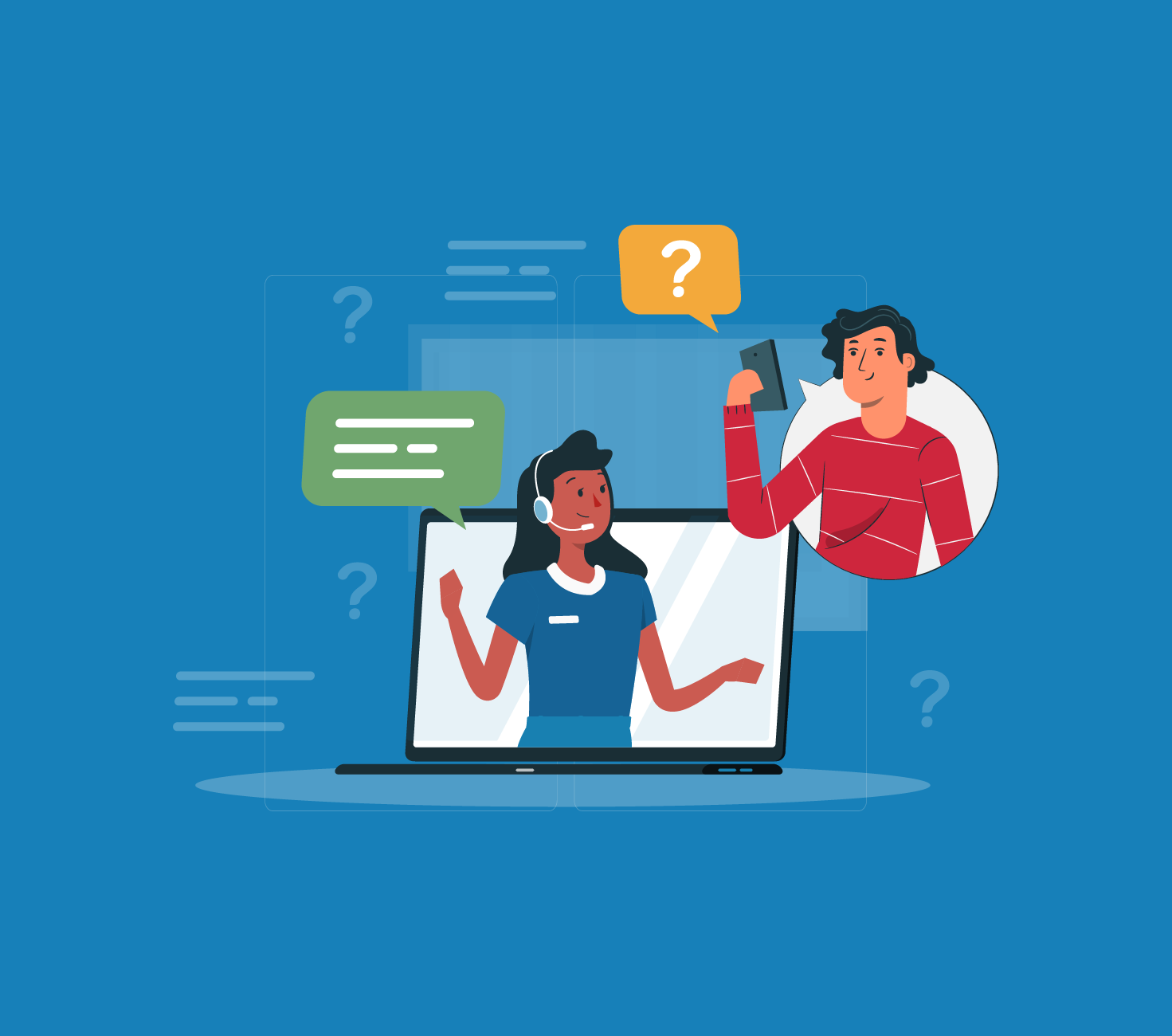 Dial Out To Mobile Numbers
Now, you can effortlessly connect with participants by dialing out to both mobile and landline numbers during your town hall events.
This ensures maximum engagement with even more people and enables seamless communication, keeping audiences of all ages and demographics involved in the conversation. 
We're thrilled to unveil our brand-new feature, Text to Action. This powerful tool allows you to contact your mobile audience during or immediately following a Tele-Town Hall event. 
Establish name recognition and build trust with voters, customers, members, and more. Open up discussions with people who want to know more about your messaging.
Perfect for shareholder meetings, product surveys, political townhalls and much more. Energized attendees are more likely to donate. Harvest accurate emails & phone #s for ongoing outreach.
Dialing
Tele-Town Hall® rapidly dials out to a list of phone numbers provided by your business.
Invitation
The targeted audience receives your personalized, pre-recorded message inviting them to remain on the line if they wish to be transferred automatically to your live Tele-Town Hall® event.
Interaction
When joining the meeting, participants have the opportunity to ask you – the "Star Speaker" – questions live, as well as to respond to integrated Survey Questions using their phone keypads.
Moderation
Using a customized Tele-Town Hall® Web Interface, you control which participants ask their questions live on the conference as well as when to pose Survey Questions to your audience.
Messaging
Participants, who are unable to ask their questions live, have the option to leave a personal message with a Call Screener or a Tele-Town Hall® voicemail for the "Star Speaker" at the conclusion of the meeting.
Reporting
Following your Tele-Town Hall® event, you will receive a detailed report complete with participant statistics as well as a digital recording of your event that may be posted to your website.