State-Of-The-Art | Statistically Valid | Easy
Text to Online Surveys
Increase the effectiveness of your data collection with our P2P platform to deliver unique survey links with your own custom online survey.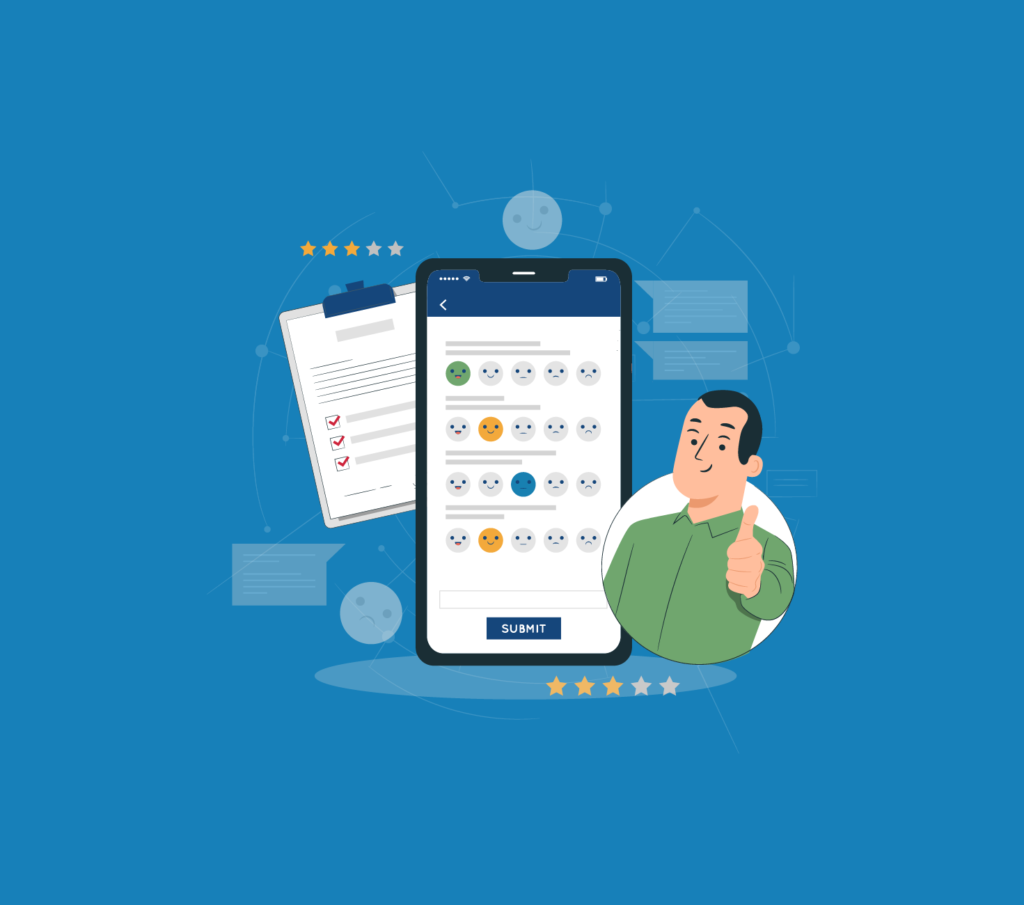 Rapid Deployment, Quick Turnaround, and Immediate Results – Data on Demand Within 24 Hours
Unique URLS – Secure Link Allows For Single Responses and Accurate Participant Tracking
Real-Time Online Reporting Dashboard
Opt In Not Required – Contact Audiences You Haven't Reached Before
HIPAA Compliant – Secure Data And Texts to Protect Privacy And Integrity
Multi-Lingual Formats Across All Channels
List Acquisition
Tele-Town Hall targets names, phone numbers and a variety data identifiers using updated voter AND CONSUMER files to ensure your lists are as up-to-date and accurate as possible for your campaign.
Over 400 Million Available Records
Accurate Campaigning
Append Demographic Information to Existing Lists
Dedupe Existing Lists
Cell & Landline Identifiers
Reporting
Interactive dashboards allow you to present the data in a way that is both informative and engaging and can be easily shared and explored by multiple people on your
team.

Drill down to a specific group or examine differences between groups. Data files can be downloaded in with one click (CSV, Excel, SPSS) and merged into your dataset.
How Industries scale in Their favor with Tele-Town Hall IVR.
Political
IVR will help you conduct automated polls and surveys to help with voter ID efforts. And with a complex branching of questions and the ability to randomize answers for statistical viability, you can be assured your polling data will be pristine.
Government
Call in and out to collect data, with multi-language options.
Municipalities
Call in and out to collect data on city services, with multi-language options.
Healthcare
Get inbound call metrics, tracking and reporting, along with conducting patient satisfaction surveys.
Associations/Non-Profits
Grassroots Mobilization programs that connect your membership to their voters on the national, state, or local level. All politics is local, and your organization can make an impact using TTH's automated voice solutions.
Education
School Districts often need community input from voters about where they stand on school funding. IVRs are a beneficial way of reaching those voters who may not be a part of their parent network.
questions? Ready to Start?
Elevate your campaign's impact and get out the vote with Tele-Town Hall's comprehensive communication solutions.

Try our platform today and discover how our communications platform can revolutionize your voter outreach efforts.
Already know what you want? Great! We can get you started today.