Corporations
Expand your marketing and communication efforts for a more robust customer messaging experience.
Make sure you are reaching only the audience you want to reach.

Access over 245 Million Records Nationwide
Landlines
Mobiles
Email Addresses
Mobile Appends
Landline Appends
Reverse Mobile Appends

Consumer Database
            Income Levels
            Household Demographics
            Home Value
            Microtargeted Data
            Purchase History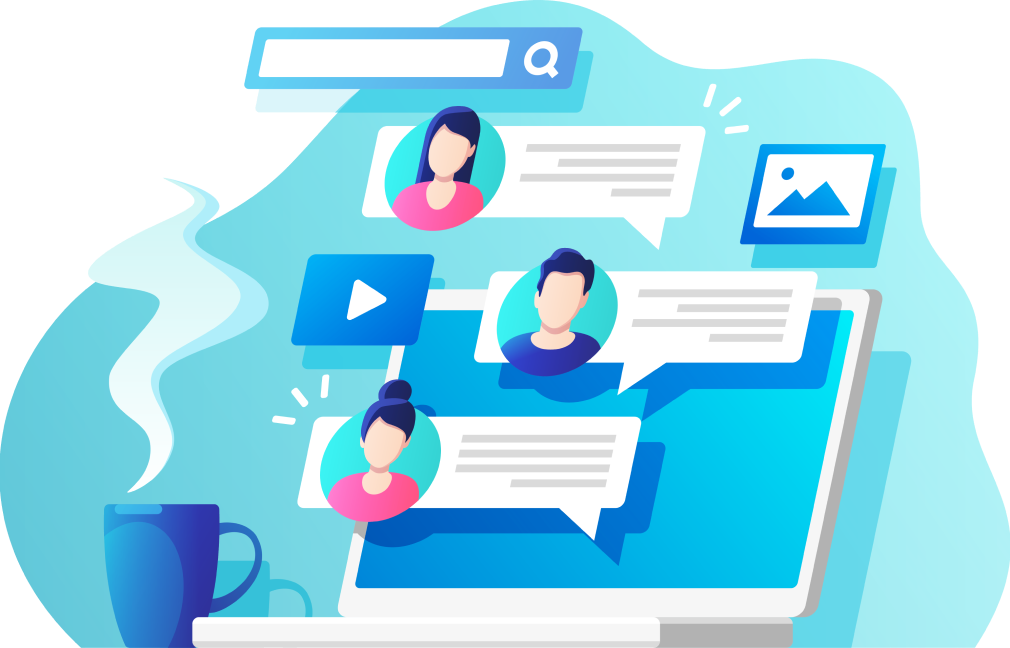 Data Acquisition
Text potential customers with our Peer-to-Peer Texting platform.

Track individual's Click Throughs – see exactly who and when they clicked on links.

Send targeted pictures and or videos to a defined group of recipients.

Have two way conversations with our keyword automated response system.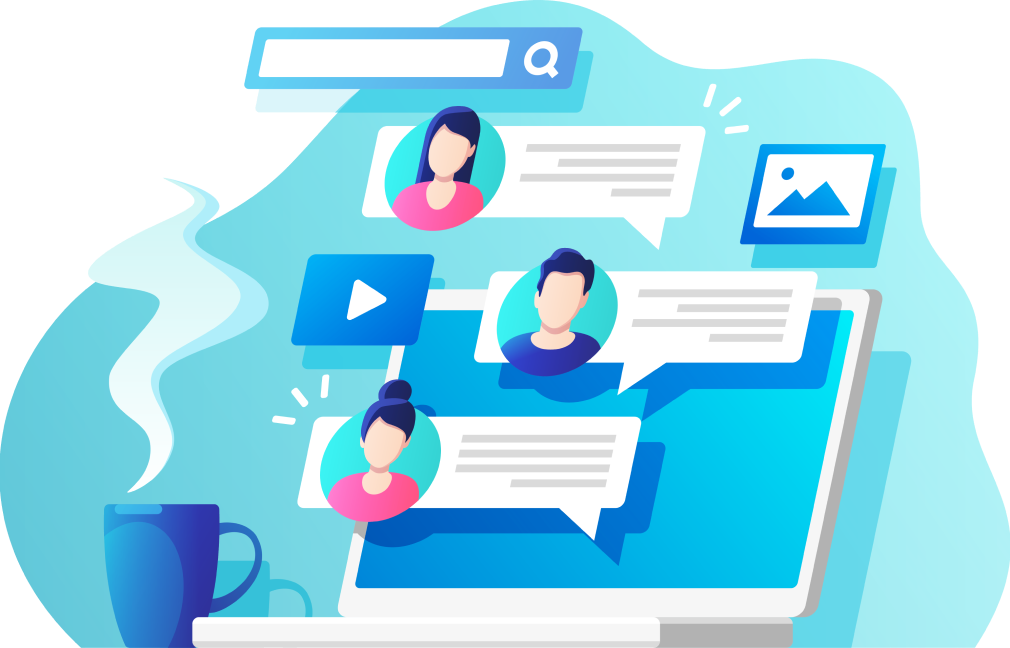 Prospecting New Customers
Send incentives to certain segments of your existing customer base.

Give 10 Digit phone number for inbound texting and reply with our keyword automated response system.

Send videos and images

Track who clicks through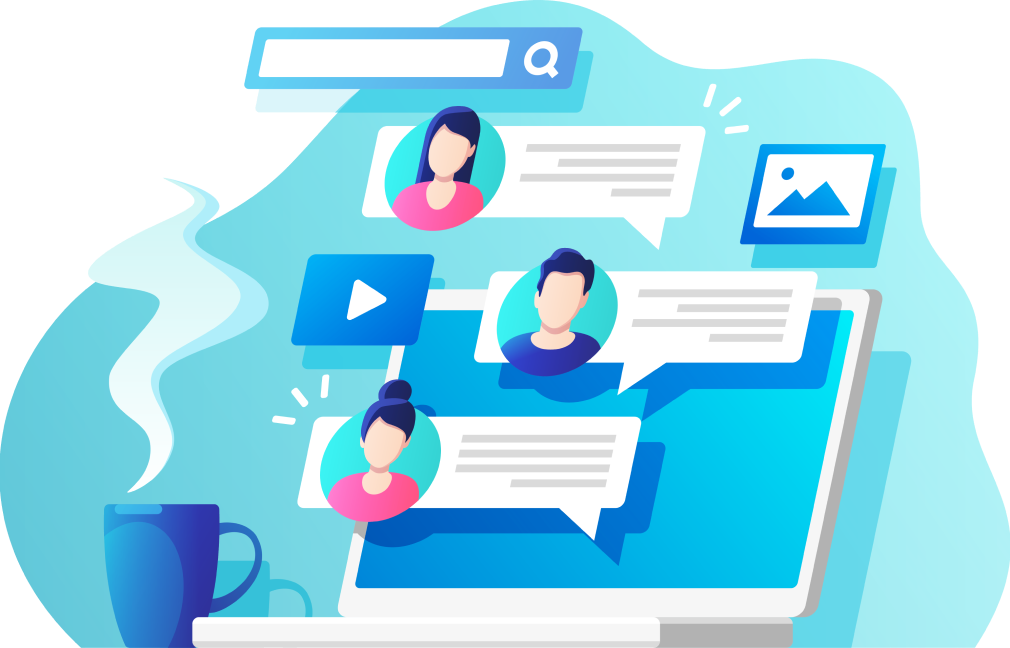 Communicating With Existing Customers 
Drive Repeat Business by Offering Incentives for Survey Completion.

No links required to complete surveys.
·         With a 99% text open rate, compared to an average 9.1% click to open rate for retail emails, text only surveys dramatically increase overall completion rate
·         5% – 12% survey completion rate is commonly attained when conducting Automated Text Surveys

Replies are sent automatically based on recipients' keyword responses.

Entire survey completed within a text chain.

Receive open ended comments, questions or concerns.

Drive satisfied customers to complete a rating with a traceable URL.

Bounce back promotional offerings as part of survey.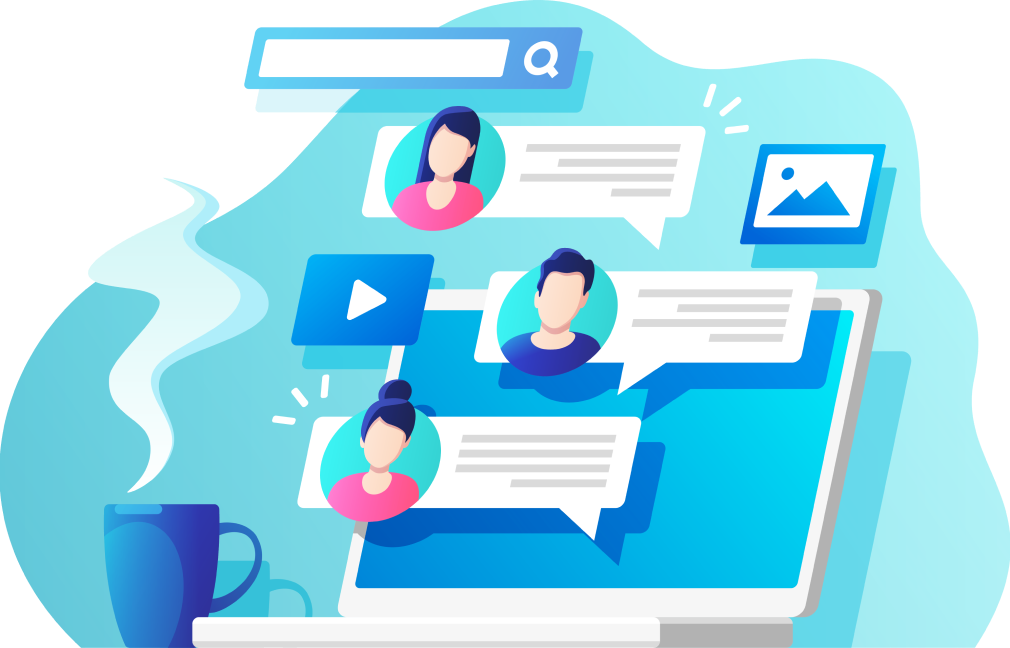 Surveys