ROBUST | HIGH-QUALITY | COST EFFECTIVE
Voice Broadcast
Tele-Town Hall's state-of-the-art Voice Broadcasting platform allows you to rapidly deliver your campaign messages and updates to more than 40 million people each day.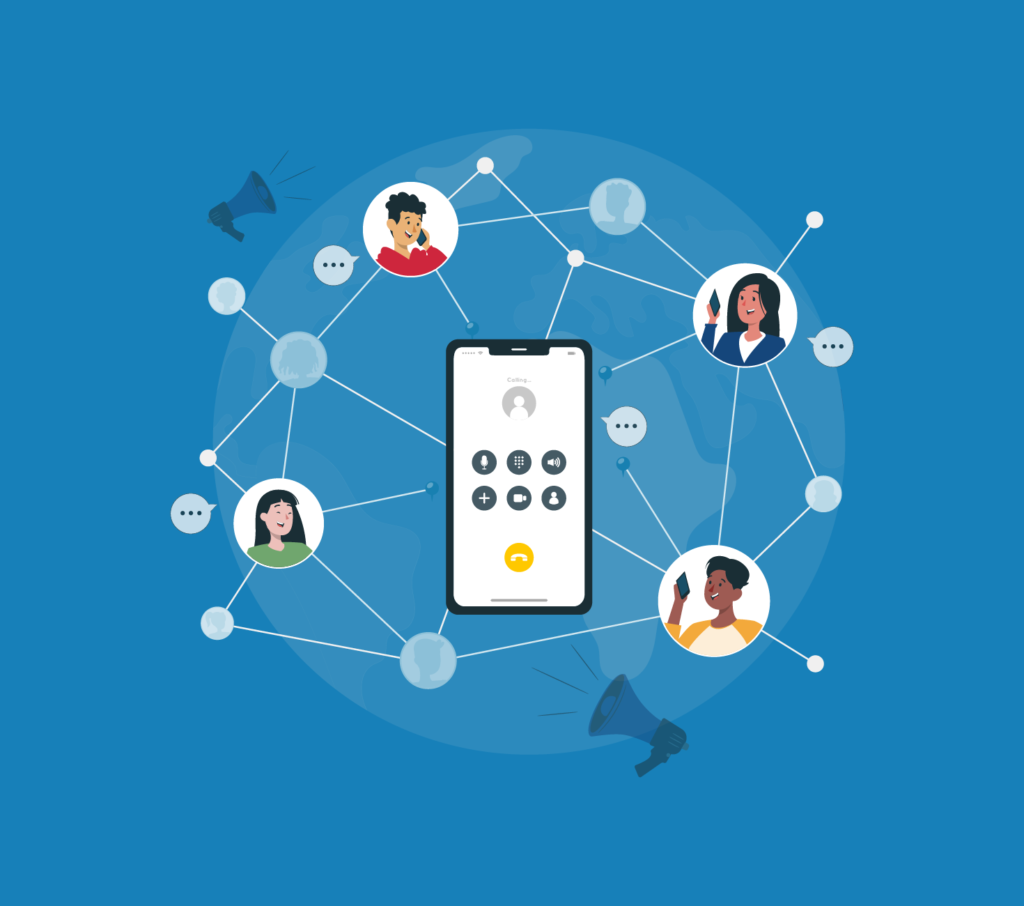 HUGE SCOPE
Unmatched Capacity & Dialing Speed
EXCELLENT RELIABLITY
Top Tier Carriers with Redundant Servers
COMPETITIVE COST
Industry-Leading Pricing
STATE-OF-THE-ART
Fully Self-Service System
MEETS FCC REGULATIONS
STIR/Shaken Compliant
ROBUST ANALYTICS
Real-Time Monitoring & Post-Event Reporting
Additional Features:
Easily load telephone list, prompts & outbound caller ID
Configure transfer, RSVP collection and do-not-call list additions
Monitor results in real-time
Analyze detailed, post-event reports and statistics
Setup and Deployment Time
How Industries Tip the scale in Their favor with Tele-Town Hall Events.
Political
Gives you access to an extensive database to target both landlines and mobiles for a variety of data points, including vote history, geographic & demographic targeting, as well as up to sixty other criteria customized for your campaign's needs.
Unions
Reach union members 100% compliantly, drive member recruitment, conduct surveys, votes and spread your message.
Government
Allow for updates on legislative work, events and more.
Municipalities
Get updates on municipality service changes, such as inclement weather, no trash pickup days, school closures, as well as other emergency notifications.
Healthcare
Provide the same benefits as P2P Texting, all through our state of the art voice broadcast system, providing fully interactive and automated pharmacy/patient engagement.
Associations/Non-Profits
Mobilize or inform your membership on legislative actions or persuade them to vote for candidates that back your organization's platform.
questions? Ready to Start?
Elevate your campaign's impact and get out the vote with Tele-Town Hall's comprehensive communication solutions.

Try our platform today and discover how our communications platform can revolutionize your voter outreach efforts.
Already know what you want? Great! We can get you started today.