Live Call Programs
Live outbound calls to introduce an automated multi-question survey or to request that the voter listens to a prerecorded message.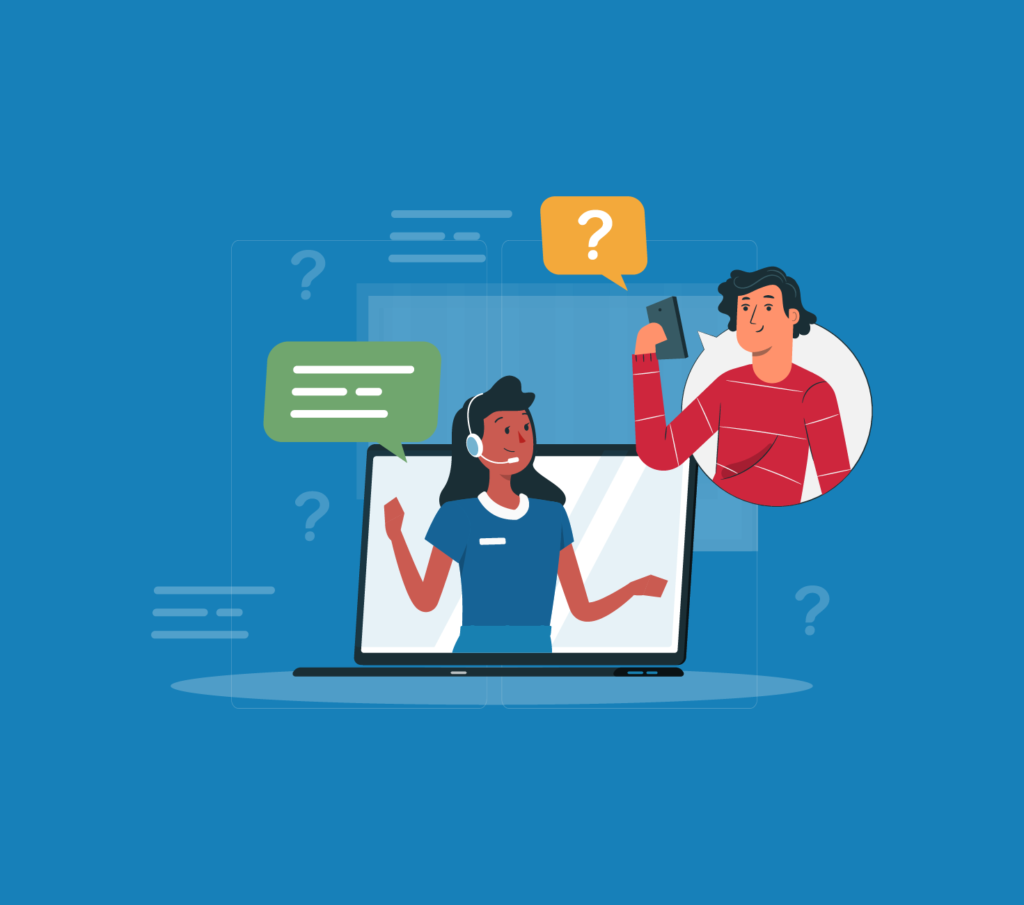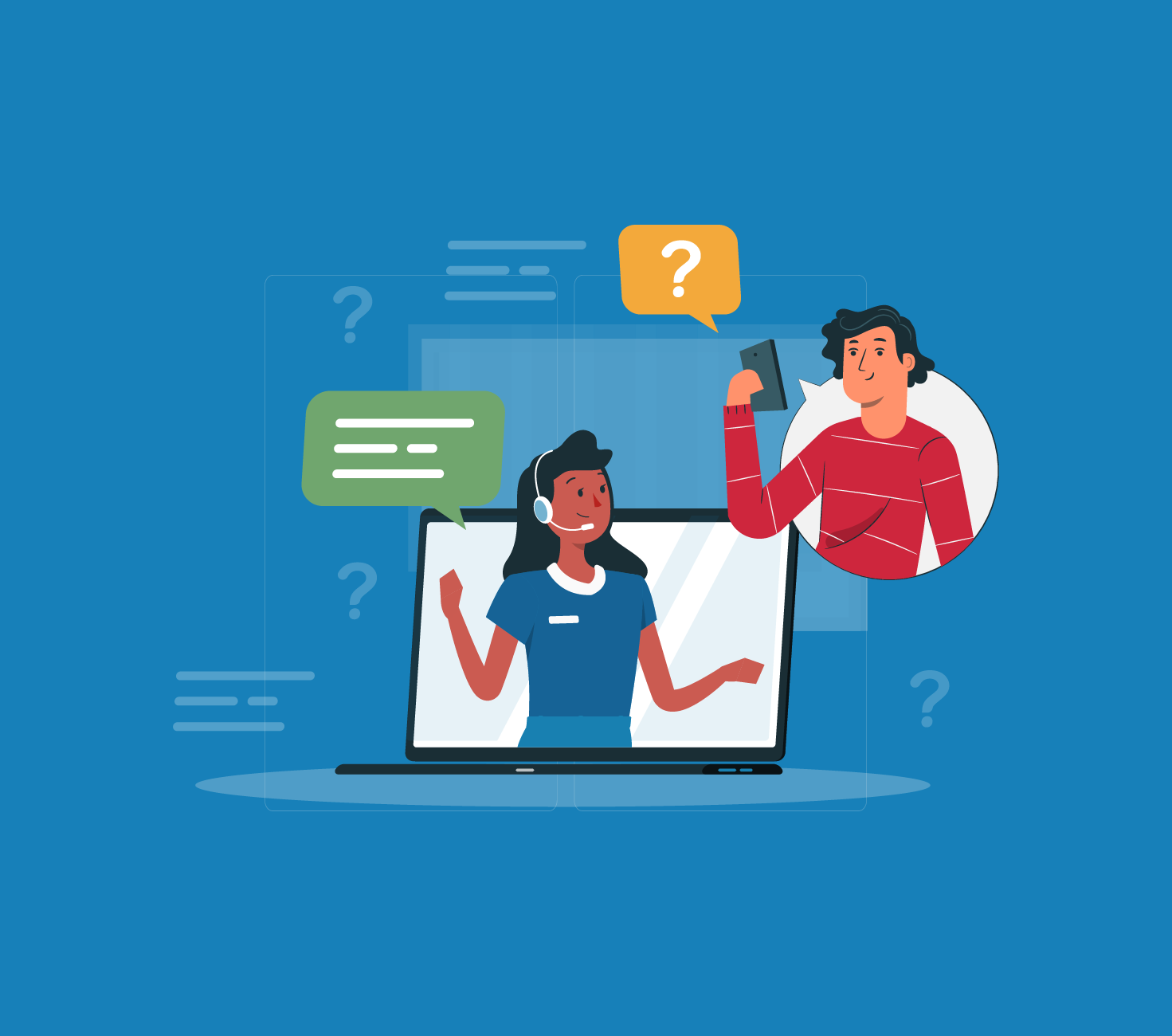 Services Offered:
Live ID, Survey, Persuasion or GOTV calls to Landlines or Cell Phones
Both Outbound & Inbound Live Calls
Live Patch Thru Calls (Direct Connect)
Live Outbound Calls to Introduce a Pre-Recorded Message or IVR
Capacity for Large Projects:
30,000 – 50,000 outbound agent hours available per day
8,000 inbound agent hours available per day
Advantages of Live Calls:
Legally Reach Cell Phones–compliant with regulations for calling cells
Increase Survey Responses
Mobilize Greater Support for Issue Campaigns (increase patch thrus)
More Effective GOTV
Call into States with Auto Call Restrictions
Language Options:
English
Spanish
Regional Accents
questions? Ready to Start?
Elevate your campaign's impact and get out the vote with Tele-Town Hall's comprehensive communication solutions.

Try our platform today and discover how our communications platform can revolutionize your voter outreach efforts.
Already know what you want? Great! We can get you started today.