State-Of-The-Art | Statistically Valid | Easy
IVR Automated Polling
Tele-Town Hall's state-of-the-art IVR Automated Polling platform allows you to create sophisticated, statistically valid surveys with ease. Simply upload your scripted audio files and use our intuitive dashboard to configure complex branching logic, based on participant response.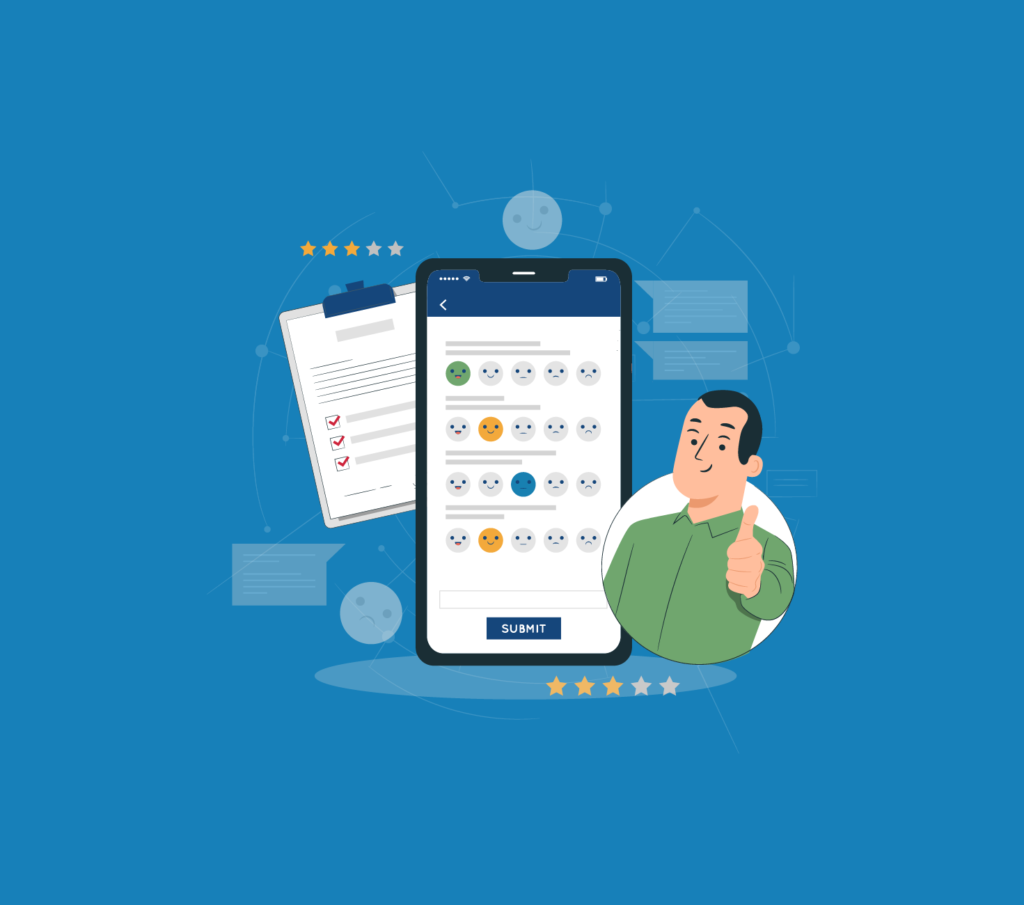 Most inexpensive tool for limited budgets
Reach large audiences (40 million+ calls per day)
Both multiple-choice & open-ended questions
Randomize answers & set quotas
Complex branching logic for longer surveys
System designed, built & maintained in-house
Additional Features:
Configure an Unlimited Number of Polling Questions
Accept Multiple Choice Touchtone and Open-Ended Verbal Responses
Set Quotas / Limits for Responses to a Question and Particular Answers
Patch-Throughs / Transfers to Legislators (single or multiple sequential
Seamless Integration with P2P Texting and Live Call Surveys
Intuitive, User-Friendly Interface
Test IVR Dashboard with Participant History
Real-Time Result Monitoring
Detailed Reporting
Setup and Deployment Time
How Industries scale in Their favor with Tele-Town Hall IVR.
Political
IVR will help you conduct automated polls and surveys to help with voter ID efforts. And with a complex branching of questions and the ability to randomize answers for statistical viability, you can be assured your polling data will be pristine.
Government
Call in and out to collect data, with multi-language options.
Municipalities
Call in and out to collect data on city services, with multi-language options.
Healthcare
Get inbound call metrics, tracking and reporting, along with conducting patient satisfaction surveys.
Associations/Non-Profits
Grassroots Mobilization programs that connect your membership to their voters on the national, state, or local level. All politics is local, and your organization can make an impact using TTH's automated voice solutions.
Education
School Districts often need community input from voters about where they stand on school funding. IVRs are a beneficial way of reaching those voters who may not be a part of their parent network.
questions? Ready to Start?
Elevate your campaign's impact and get out the vote with Tele-Town Hall's comprehensive communication solutions.

Try our platform today and discover how our communications platform can revolutionize your voter outreach efforts.
Already know what you want? Great! We can get you started today.