Tele-Town Hall

®
Tele-Town Hall® is the first large-scale, personal communication tool with the power to help organizations easily interact with thousands— even millions —in minutes through a town hall-style meeting conducted via the telephone and web.
As the creator and leading provider of Tele-Town Hall® technology, Tele-Town Hall® is the authority on telecommunications-based outreach. For over 12 years, Tele-Town Hall® has worked with elected officials, non-profit organizations, school districts, and businesses around the world to reach their audience. Whether you want to connect with 100 listeners or 100,000 listeners, Tele-Town Hall's range of services will help you accomplish your outreach goals.
How it works:
Tele-Town Hall® rapidly dials out to a list of phone numbers provided by your organization.

Audience members receive your personalized, pre-recorded message inviting them to remain on the line if they wish to be transferred to your live Tele-Town Hall® event.

Once they have joined your Tele-Town Hall® event, participants can ask press a button on their key pad to request to ask your Speakers a questions live, as well as respond to integrated Survey Questions.

Using a customized Tele-Town Hall® Web Interface, you control which participants ask their questions live on the conference as well as when to pose Survey Questions to your audience.

Participants, who are unable to ask their questions live, have the option to leave a personal message with a Call Screener or a Tele-Town Hall® voicemail for the "Star Speaker" at the conclusion of the meeting.

Following your Tele-Town Hall® event, you will receive a detailed report complete with participant statistics as well as a digital recording of your event that may be posted to your website.
Live Q&A
Interact with your audience
Live Q&A
Q&A is the core of every Tele-Town Hall® event and the best way to interact with your audience. Participants can either speak to a screener or interact with the speaker, depending on how your event is customized.
Polling Questions
Capture data and quantify your audience's opinions
Polling Questions
Polling Questions are a valuable tool for capturing audience information. Polls can be multiple choice to get a sample of your audience's opinion or they can have one response to let listeners self-report.
Fundraising Capabilities
Collect donations using our interface
Fundraising Capabilities
The Collector Queue allows members of your team to interact with audience members who wish to make a donation. Collector can take credit card information for a seamless transaction.
Post-Event Data
Reports and Statistics Provide Further Insight
Post-Event Data
Each Tele-Town Hall Event® comes with a complimentary report, detailing your connection rate, the results of your polling questions, the live Q&A questions, and more.
MP3 Recording
Events come with a complimentary MP3 recording
MP3 Recording
Every Tele-Town Hall® Event comes with a complimentary MP3 recording. We can also provide transcripts of your event audio. This data belongs to your organization solely.
Secure Data
Your results are protected by a secure network
Secure Data
Post-event data belongs solely to the client who conducts the event. Your lists, reports, statistics, and recordings are protected by a secure network. This data belongs to your organization.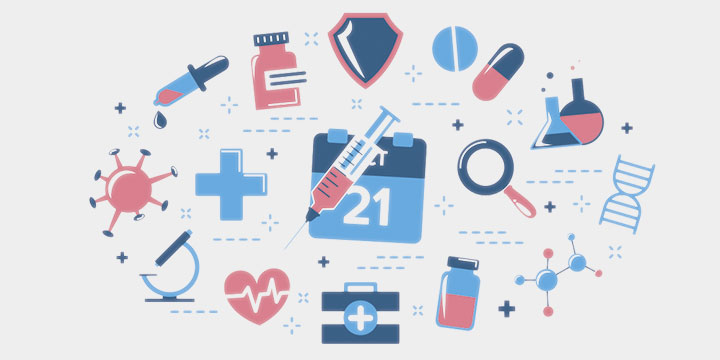 Coronavirus Vaccine Outreach
The arrival of an approved vaccine also brings many questions: Is the vaccine safe? Who is eligible to receive it first? Where can I go to be vaccinated? With so many members of our communities seeking answers, it is up to our leaders to start conversations and provide access to accurate information. You trusted us to deliver scalable, reliable communication tools at the onset of the pandemic, and we are here to provide the same effective communications solutions as we head into the next phase.
more information»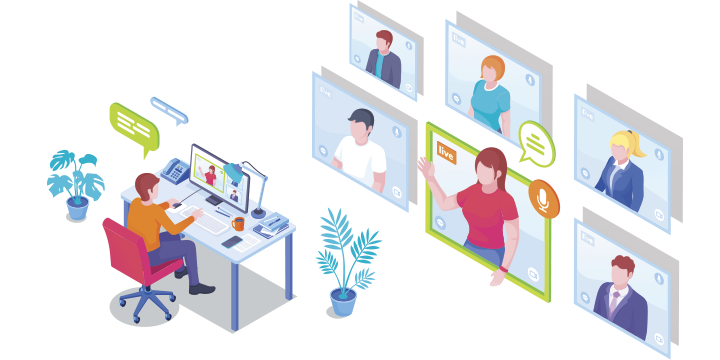 Web Conference Enhancement
Enhance your favorite video conferencing platform. Tele-Town Hall® offers integration with all major video conferencing platforms, including Zoom Meeting, Zoom Webinar, WebEx, and more. Web-based video conferences require participants to have strong internet connection and specific applications on their device.
learn more»
We've helped our customers connect with
220,189,163
listeners (and counting)
We introduced Tele-Town Hall in 2005 and haven't looked back. Offices and agencies throughout the U.S. count on Tele-Town Hall for trusted connections and reliable results.