Voice Broadcasts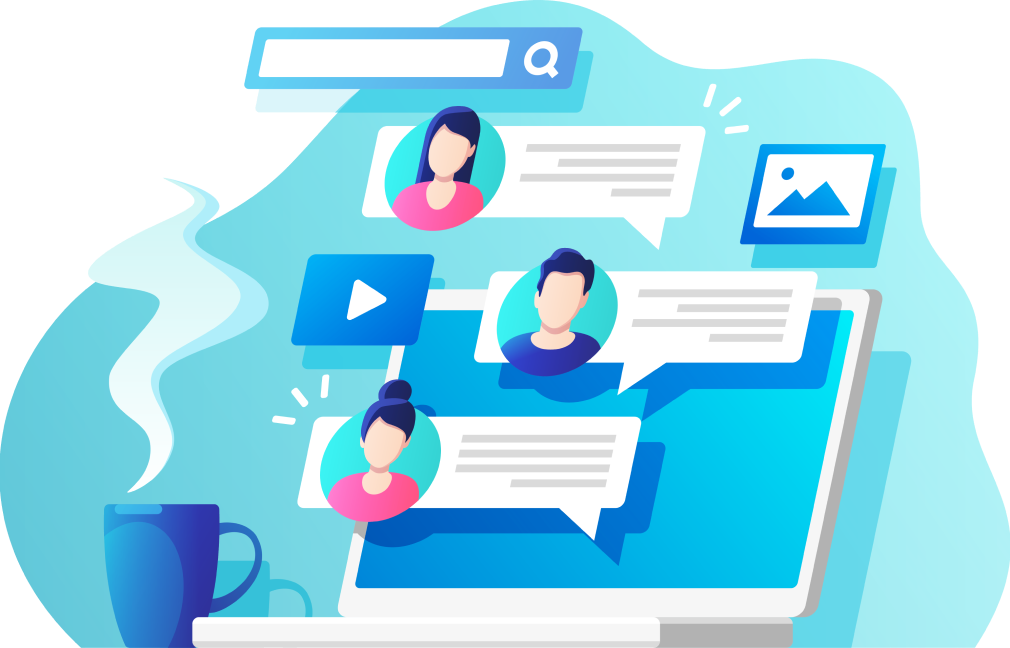 Voice Broadcasting (Robo Calls)
Rapidly deliver your message to large audiences! Advantages:
Robust: Unmatched capacity & dialing speed; 40 million+ calls per day
Quality: Utilizes Top Tier carriers & multiple redundant systems around the country
Affordable: Our tremendous volume and built-in-house systems allow us to offer the best pricing in the industry.
Key Features:
Easily load telephone list, prompts & outbound caller ID.
Configure transfer, RSVP collection and do-not-call list additions.
Monitor results in real-time.
Analyze detailed, post-event reports and statistics.