Peer-to-Peer Texting
Rapidly text large audiences anywhere in the world – no opt-in list required. Include links and phone numbers in your texts for effective calls to action. Personalize messages with emojis to increase response rates. Most importantly, Peer-to-Peer is FCC compliant, making it the most powerful way to legally and effectively text message large audiences.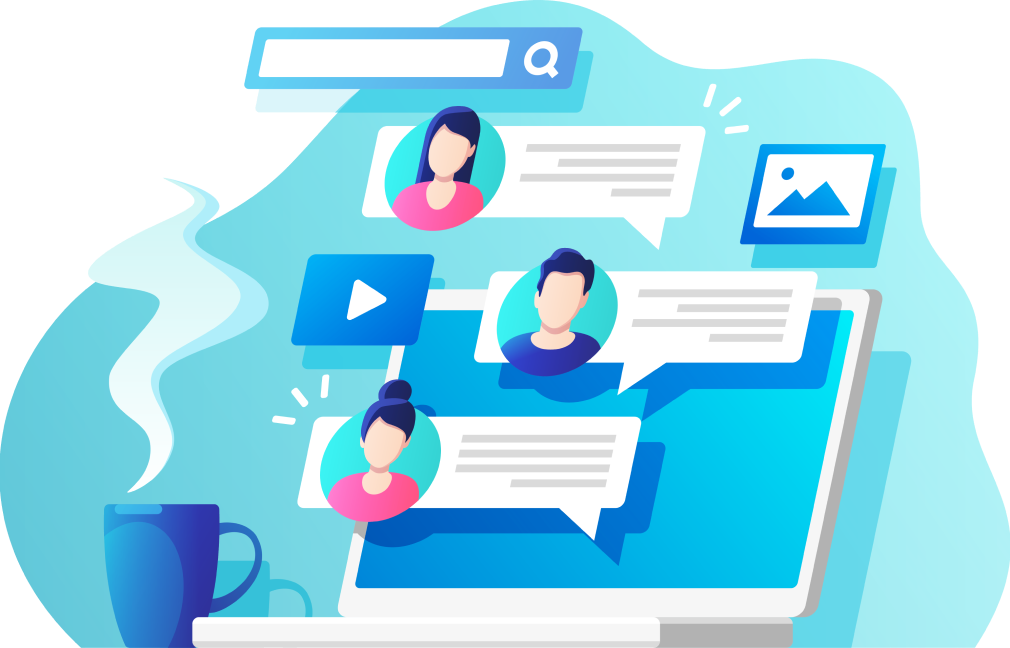 How It works
Load a List of Cell Phone Numbers to Contact.
Prepare an Initial Text Message and Reply Messages in Anticipation of Responses.
Personalize Texts to Show They are Being Sent by a Human Being & Increase Response Rates.
Select an Area Code of Choice from which Your Messages will be Sent.
Use Your Volunteers or Our Professional Agents to Rapidly Deploy Thousands of Texts per Hour.
Drive Recipients to Take Action and Reply to Responses, Creating Dynamic Conversations.
Create Custom Tags, such as "supporter", "volunteer" or "donor" to Categorize Responses.
Receive Detailed Reports Post-Event to Track Messages Sent, Received, Tagged and More.
Use P2P Texting to:
Invite Constituents to Tele-Town Halls® and Physical Events
Identify Supporters, Volunteers & Donors
Fundraise More Effectively
Conduct Surveys & Polls
Get Out The Vote (GOTV)
Build Opt-In Lists for Future Outreach
Blast/Broadcast Texting:
Schedule text messages to your opt-in list
Configure automated responses
Manually respond to texts
Use our custom P2P text interface
Key Facts:
99% of Text Messages are Opened
90% of Text Messages are Read Within 3 Minutes
Click-Thru Rate for SMS: 36%
Response Rate for SMS: 30%
To schedule a demo or request more information, call (202) 237-8313 or click the button below: