Tele-Town Hall® for Schools
Tele-Town Hall® is the first large-scale communication tool to help schools interact live with thousands of parents, teachers, and administrators through a town-hall-style meeting over the telephone.
Who we've worked with: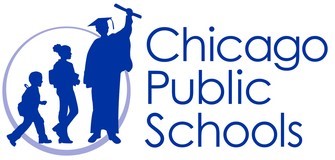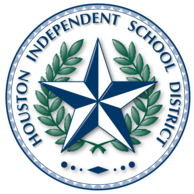 What Tele-Town Hall® can help you accomplish:
Lead a conversation where parents and stakeholders provide valuable feedback through live Q&A and polling questions. Tele-Town Hall® events are similar to a private, personalized radio show over the phone. You're in control of the
School districts use our platform to discuss budgetary updates, superintendent searches, and back-to-school planning, among other topics. Audience feedback is helpful in making decisions and making community members feel like their voices are heard.
Reach parents and stakeholders within their homes. Don't rely on your audience to come to you; connect with them through the convenience of a telephone call.
To learn more, please visit https://teletownhall.com/
or call us at (202) 237-8313